In December 2019, in recognition of the need to accelerate the availability of certification solutions for the LTE mission critical (MC) industry, GCF and TCCA established a joint task force to set up a  programme fit for future growth in the field.
With applications, infrastructure, and devices provided by many different vendors - standards are essential to ensuring interoperability.  However, ensuring that services will work becomes even more vital in the context of mission critical services; where lives literally depend on it. In such circumstances, it is not enough to implement the standards – there must also be a method to assess compliance to them. 
By establishing certification for mission critical products, the industry intends to follow the success of the GCF programme in the mobile sector (see figure 1) to get certified equipment in to the hands of emergency workers.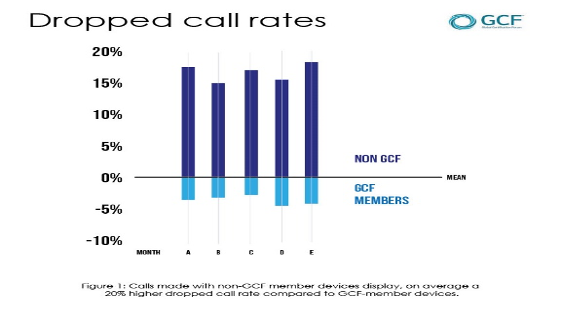 Key Outcomes of the first phase of work
The joint taskforce, working from January to June 2020, consisted of 85 members, representing 39 organisations from all major stakeholders involved in mission critical deployments (government authorities, operators, manufacturers and test industry).  Together they have defined an initial (Phase 1) certification scope and a plan for certification to begin, in anticipation of the availability of LTE conformance test equipment for MC services.  
The Phase 1 certification scope covers Mission Critical Push to Talk (MCPTT) features, used in existing or near-term deployments, in a GSMA functional 'field trial' test environment. Certification will be conducted under GCF rules, for LTE devices with (pre)-integrated mission critical push to talk clients. Both the LTE stack and the group communications functionality of the MCPTT client will be assessed during GCF certification. 
Features that will be addressed in later phases include use of eMBMS bearers, off-network calls (PROSE), MCVideo and MCData features.  Certification is planned to begin with products that are based on 3GPP Release 15 and higher.
A new permanent group for Phase 2
GCF has now set up a permanent body – the 'Mission Critical Agreement Group (MCAG)' to build on Phase 1 certification and to plan the next phase, which may cover certification of Mission Critical servers, standalone client certification and the integration of conformance testing once suitable commercial test equipment becomes available.  
The first meeting of MCAG will take place later this year and participation is open to all GCF and TCCA members.